The numbers of love
It's possible to summarize the love stories by 10 cards? I don't know, but I try. A new way to show love. A project of graphic design, where the numbers are "alive."
Graphic Design, Product Design, Illustration
Rotated, inverted, the numbers intersect to create a graphic symbols which "tell" the love.
From the first appointment to family unit. This is a story of love.
In every t-shirt, sweatshirt or gadget  is shown a number belonging to the collection of "the numbers of love".
1 =

the first date

- the first appointment.
2 =

two hearts

- falling in love.
3 =

the third incommodious

- physical attraction.
4 =

4cchi

- in private. Tête-à-têt
5 =

at home in 5 minutes by motorbike

-  eager to make love
6 =

you're sexy

( 6 + 6 rotated = 69 the position of love)
7 =

seven meters above the sky

- "three metres above the sky"( title of an italian film) + 4 meters  = happiness.
8 =

teddy bear

- pampering.
9 =

ninth mounth

  - pregnancy.
10 =

top marks

- family unit. Goal.
View all dress
You are interested to the project?
  info@formanuova.it
Project design by Shu | Studio Formanuova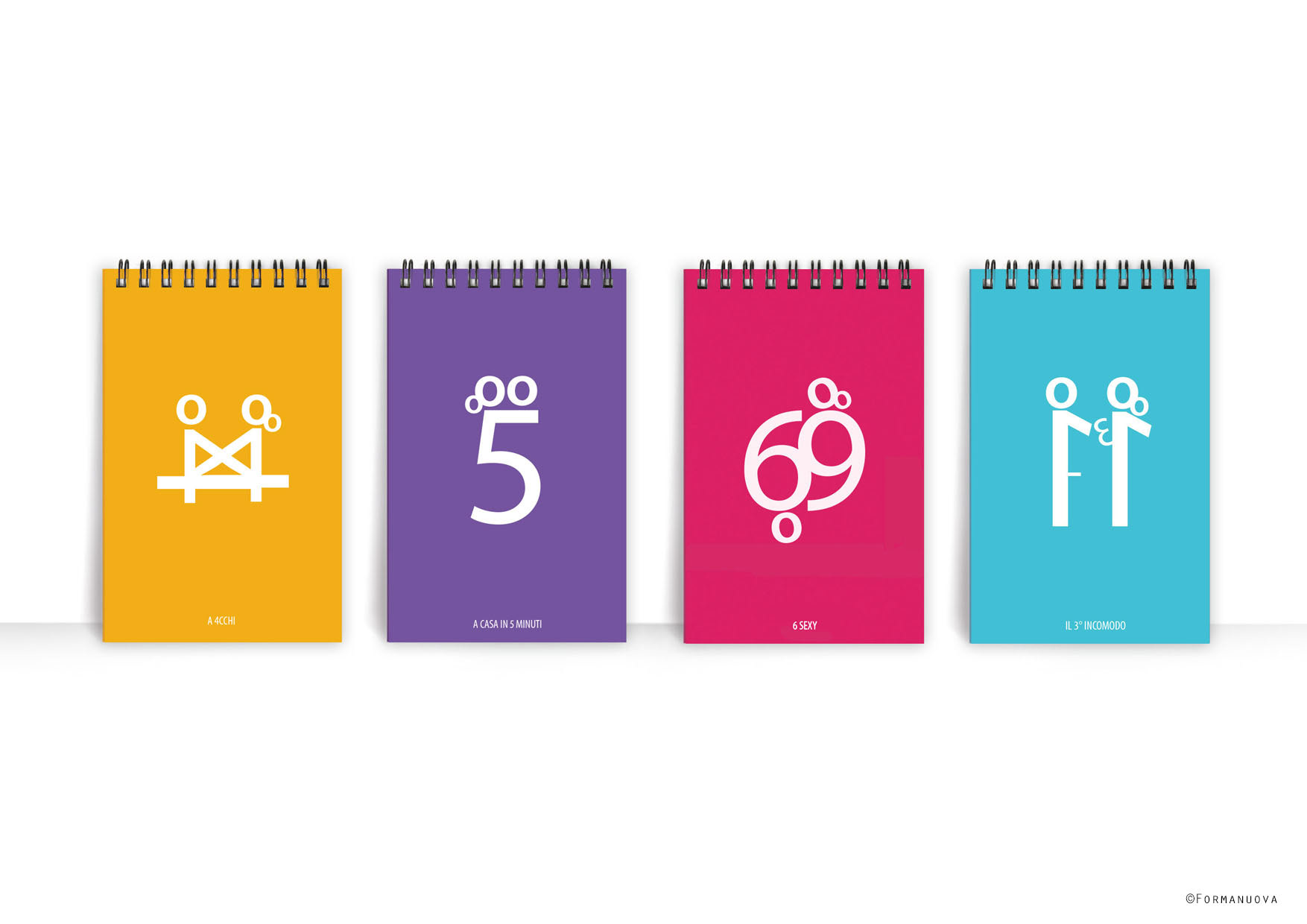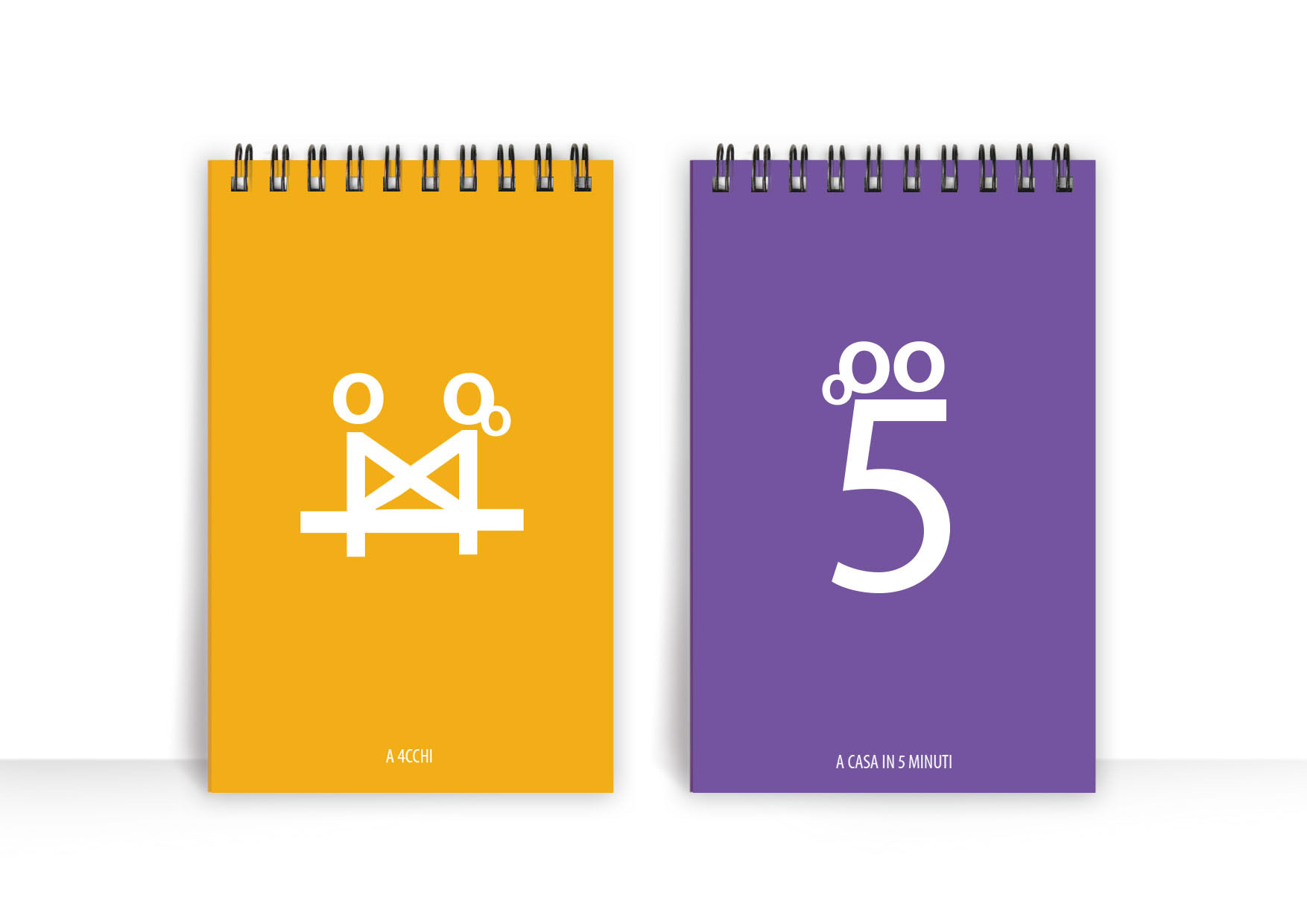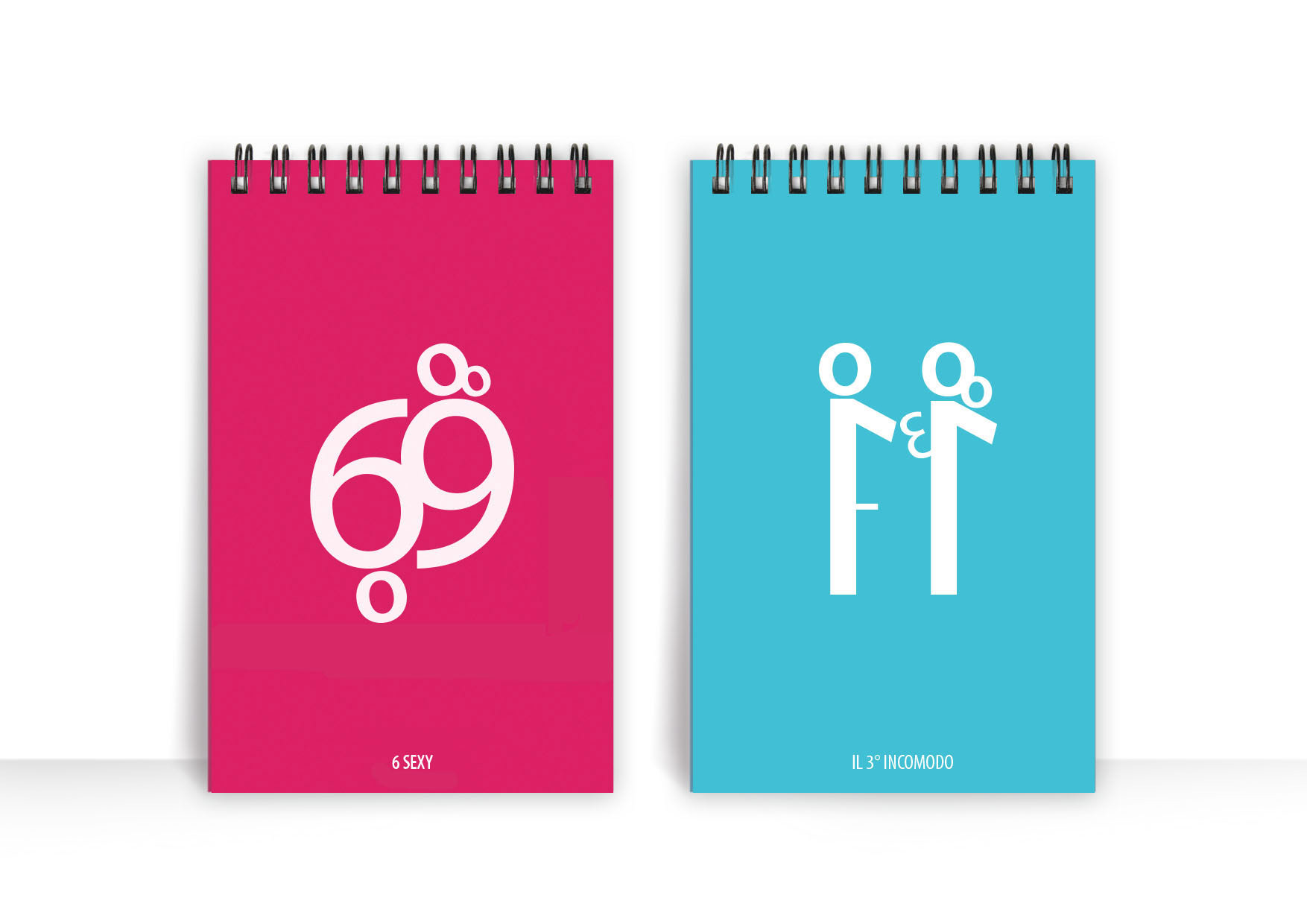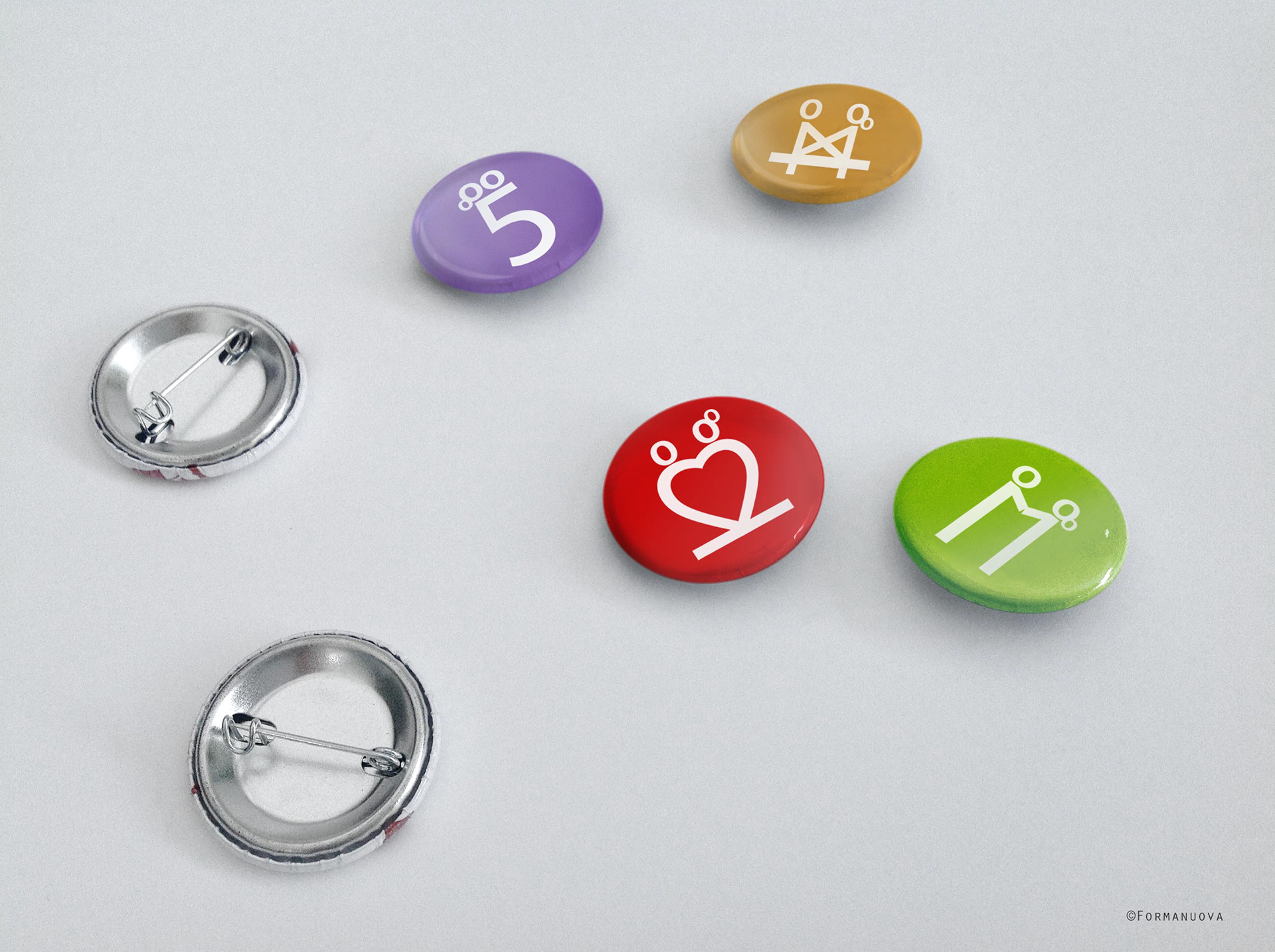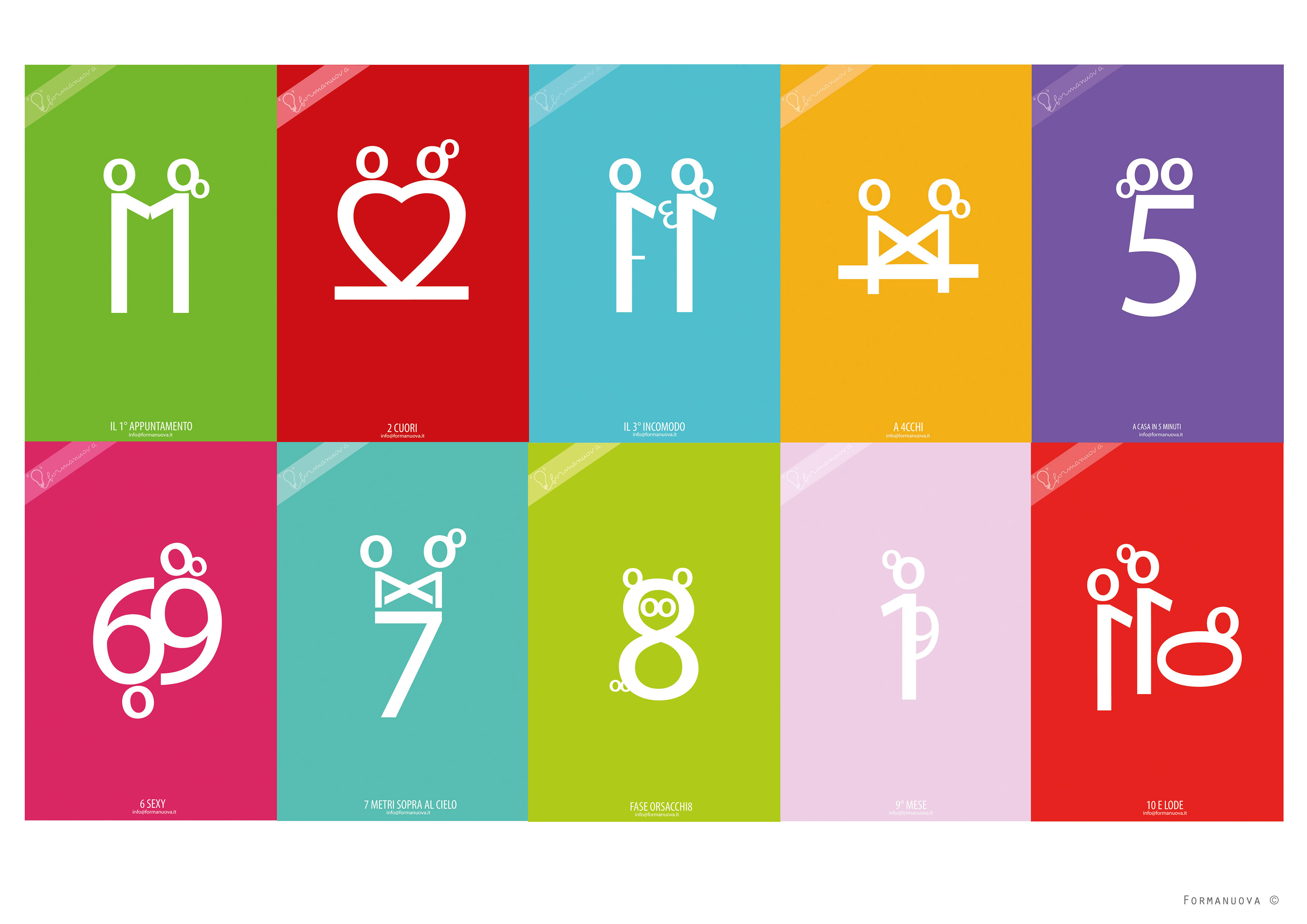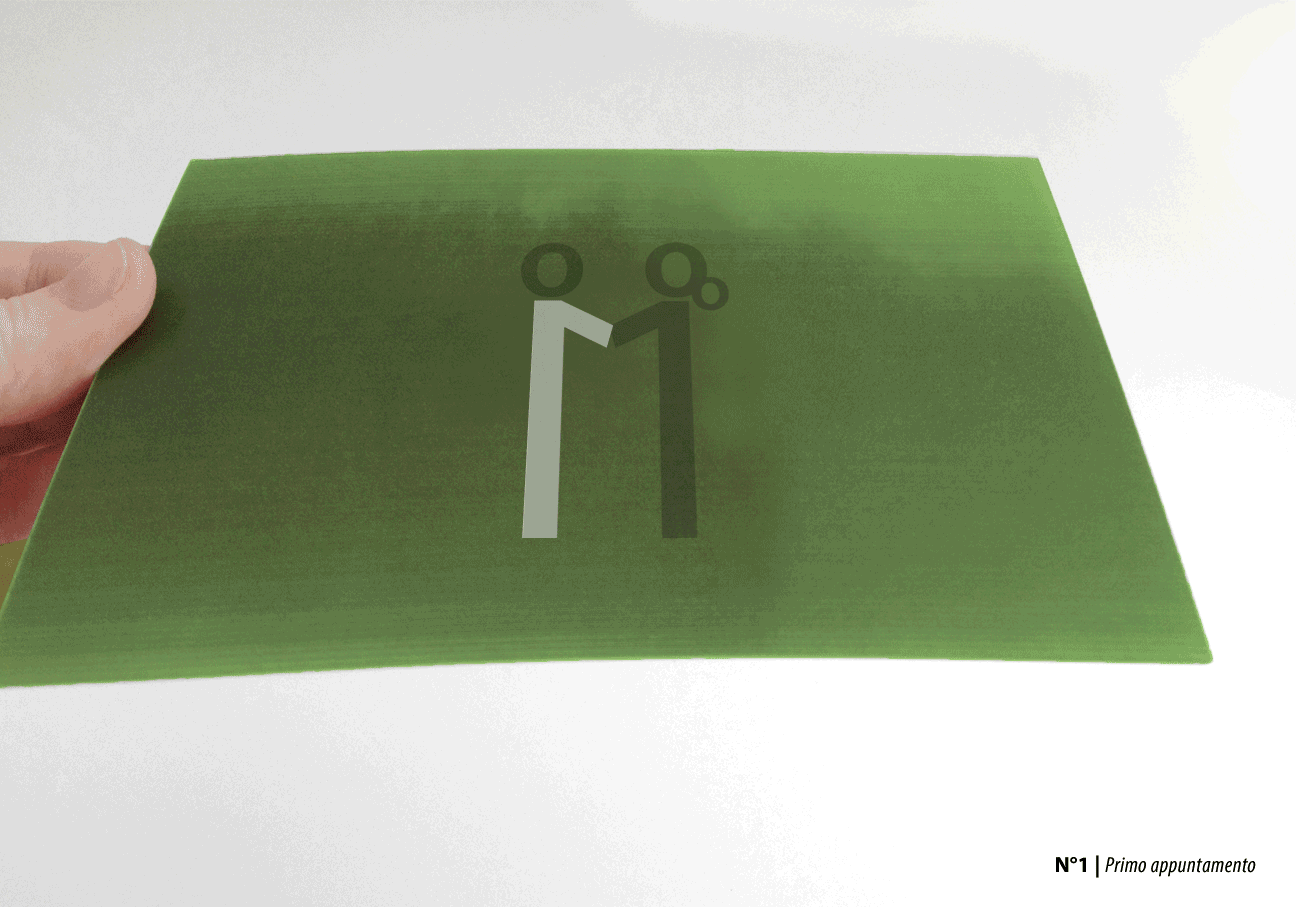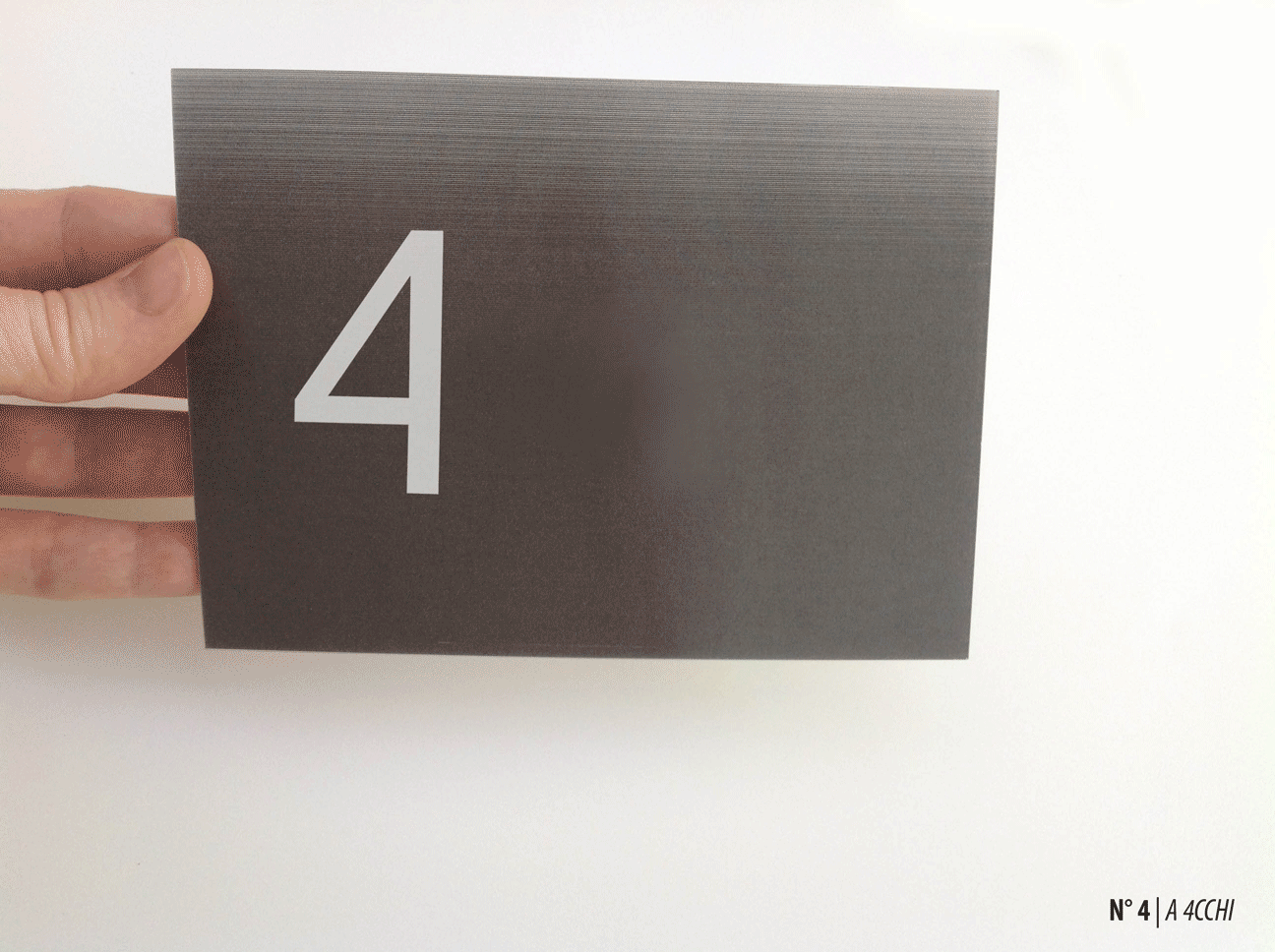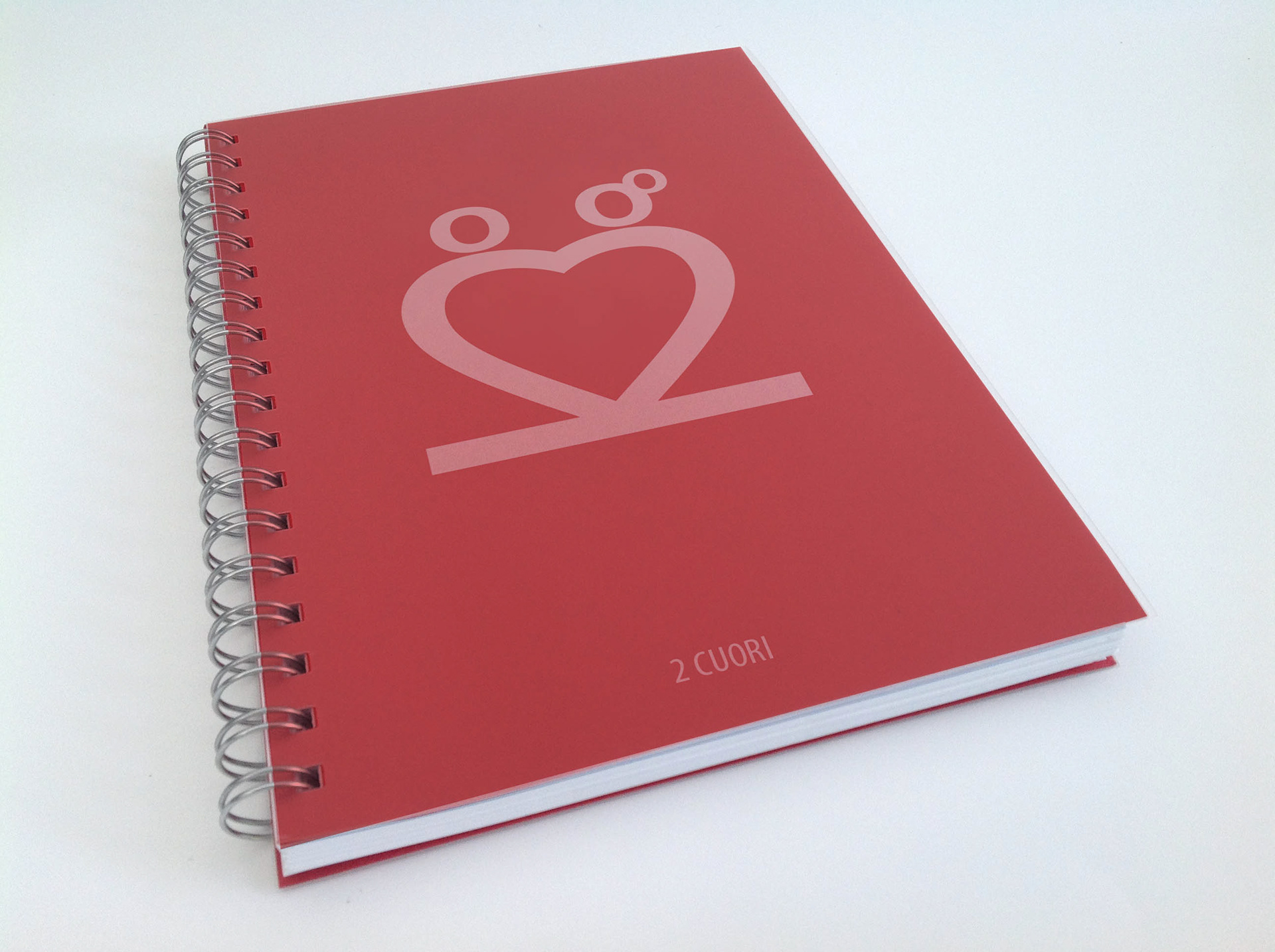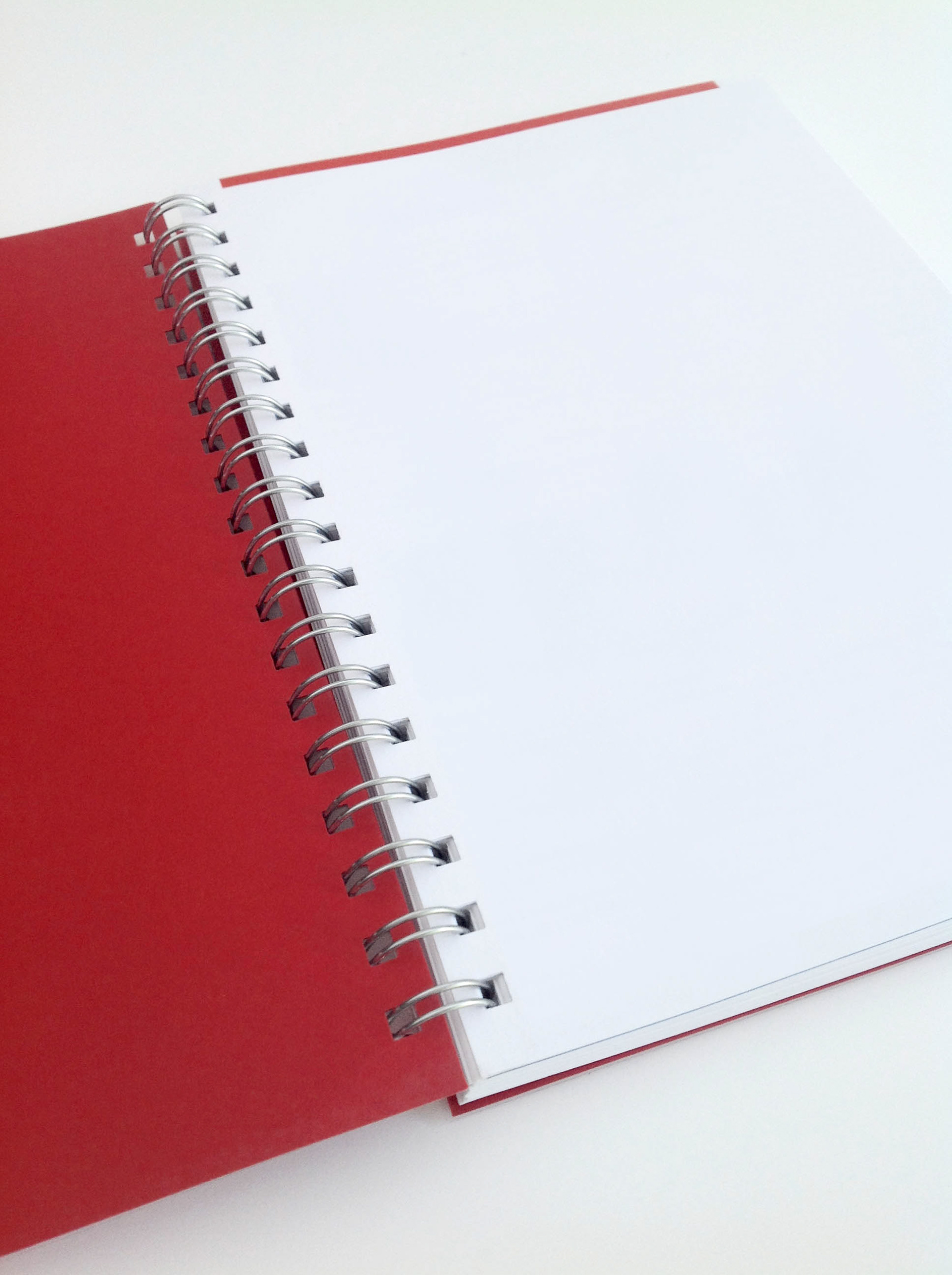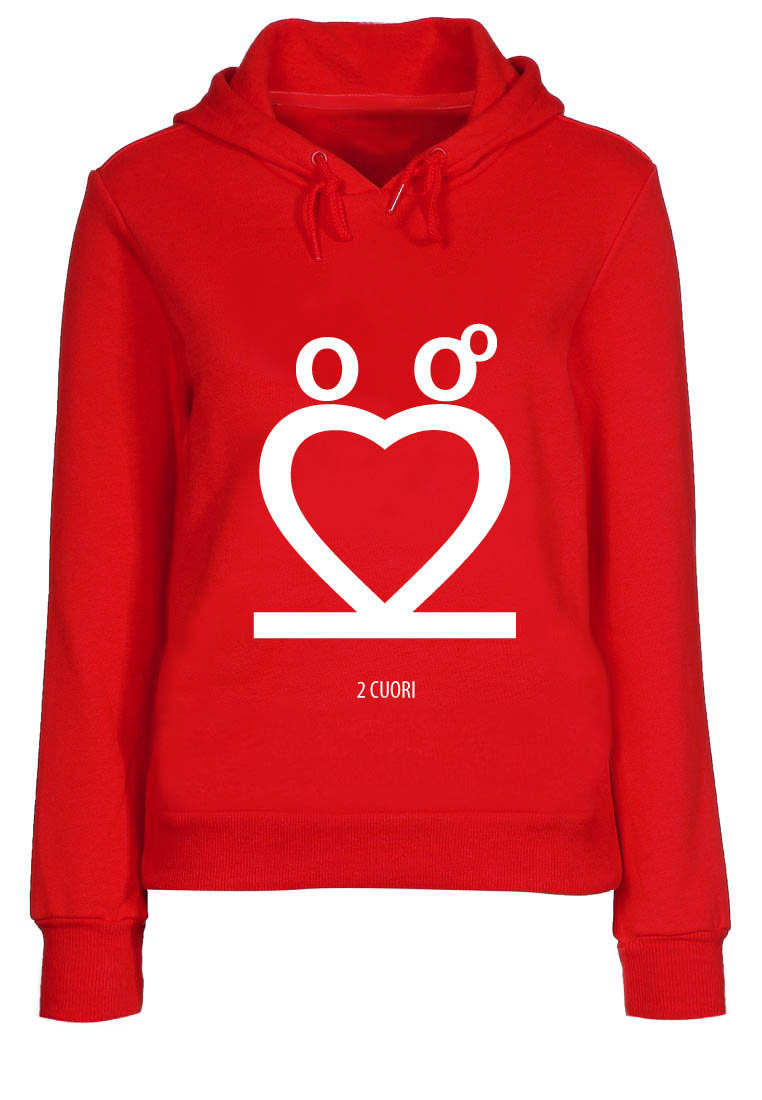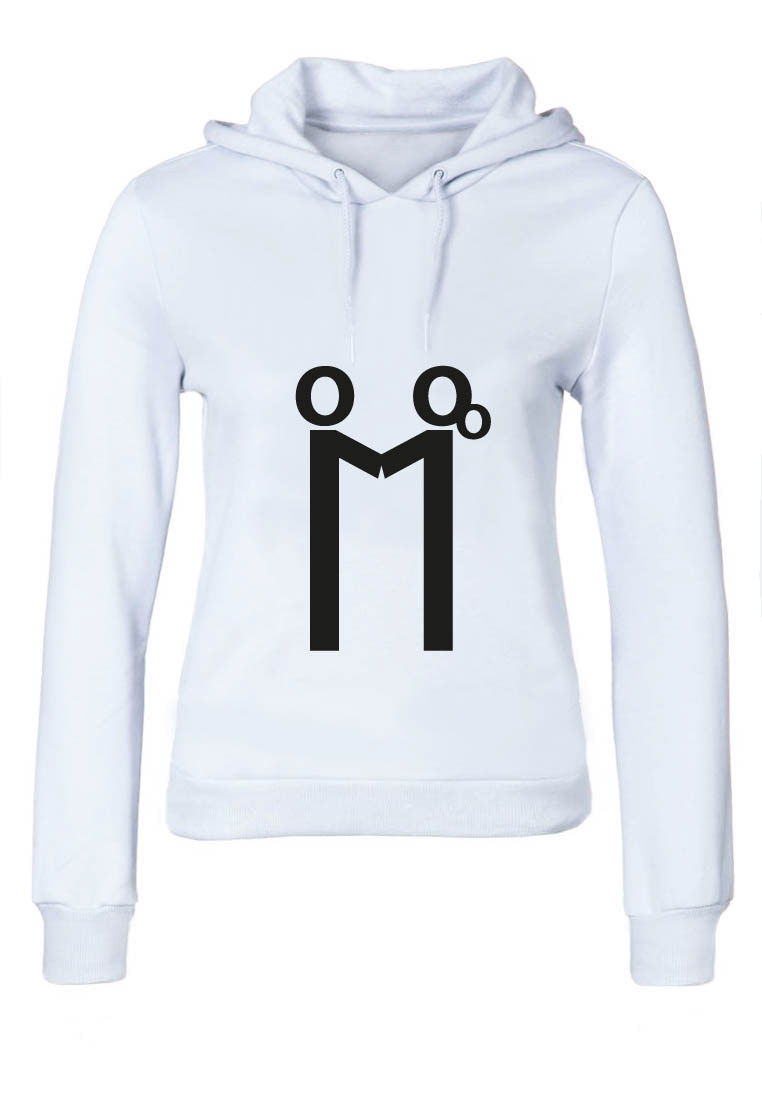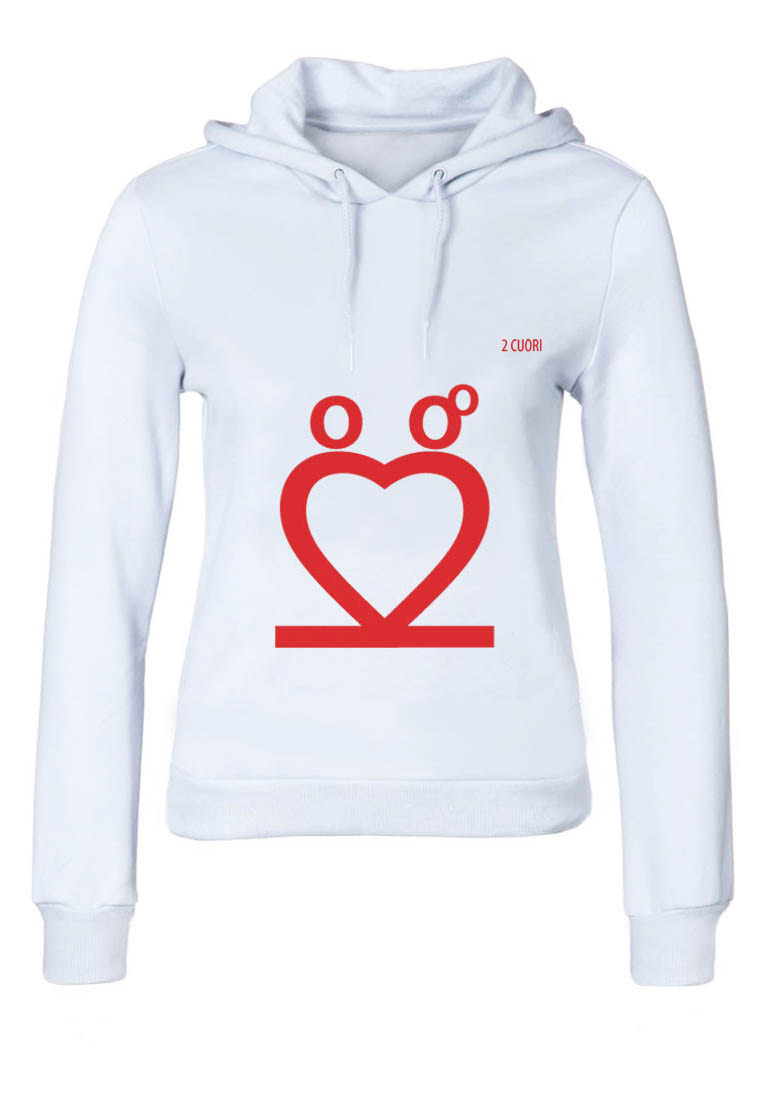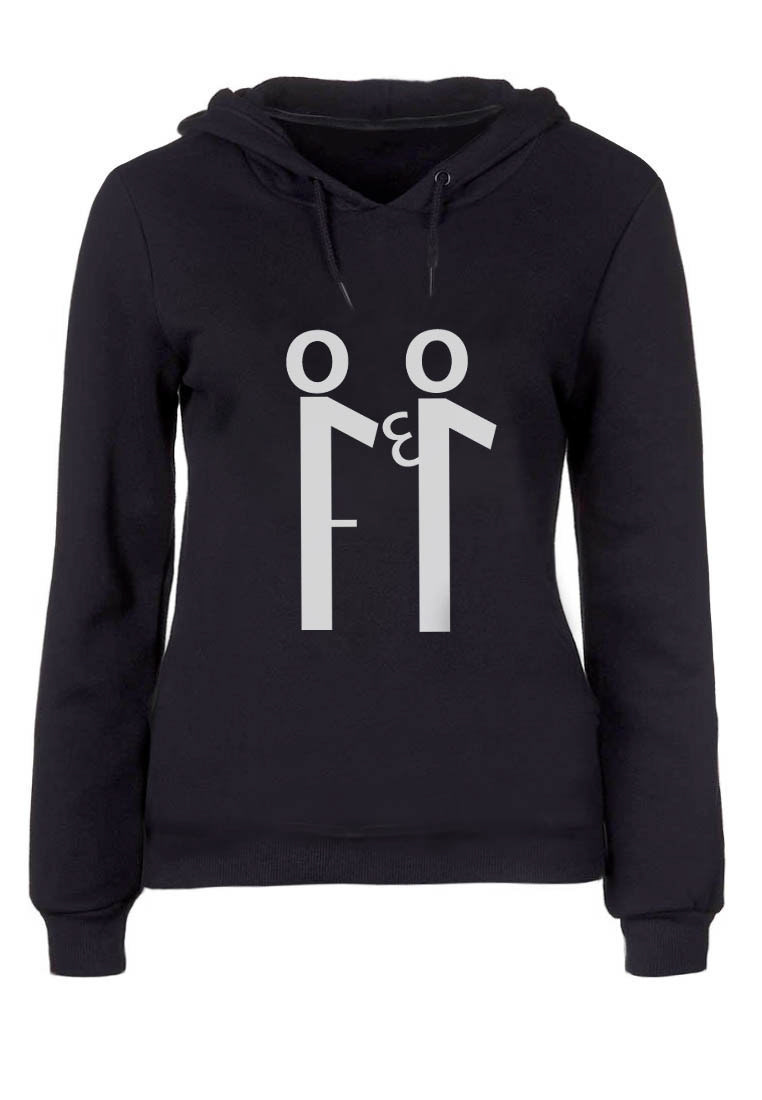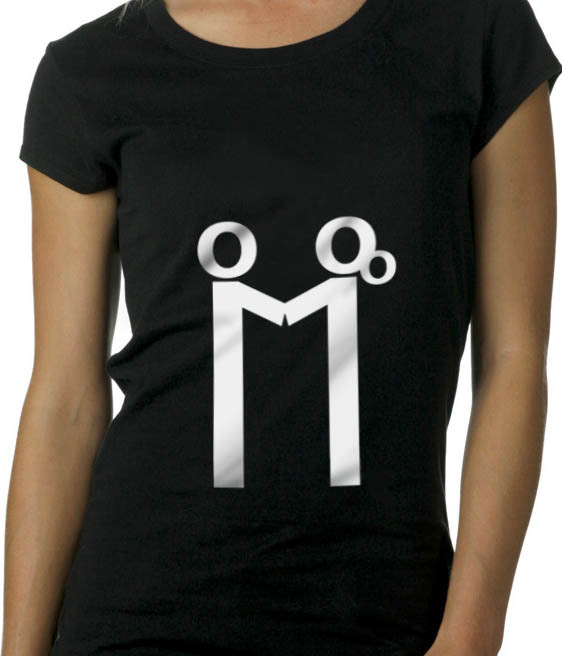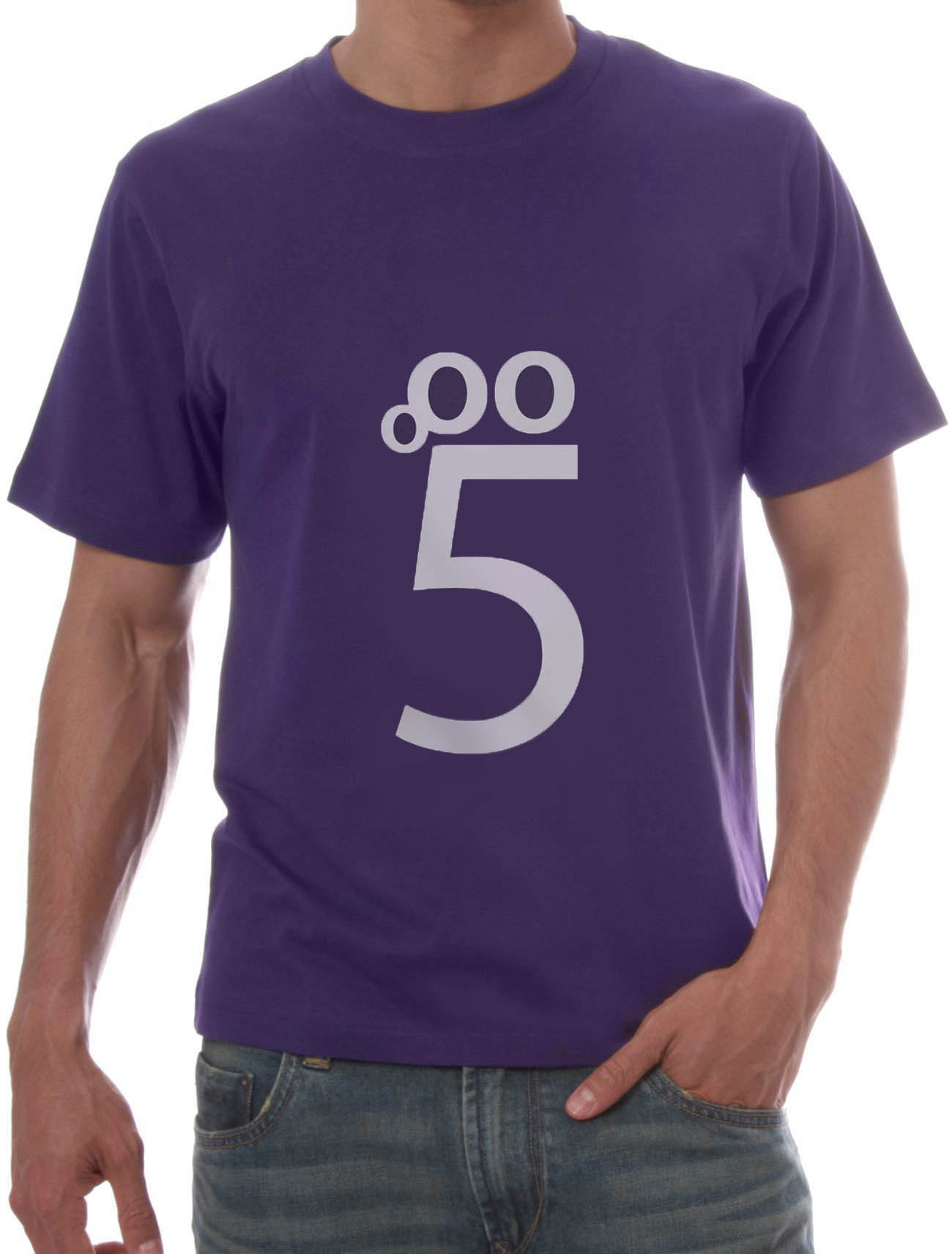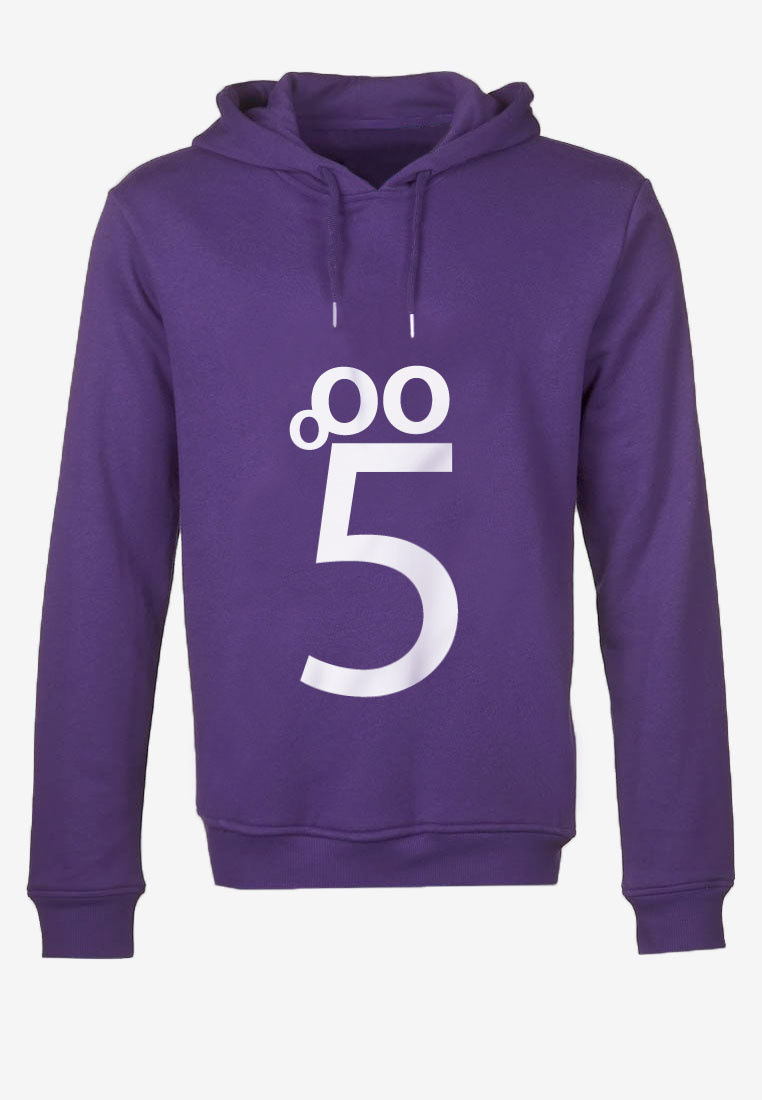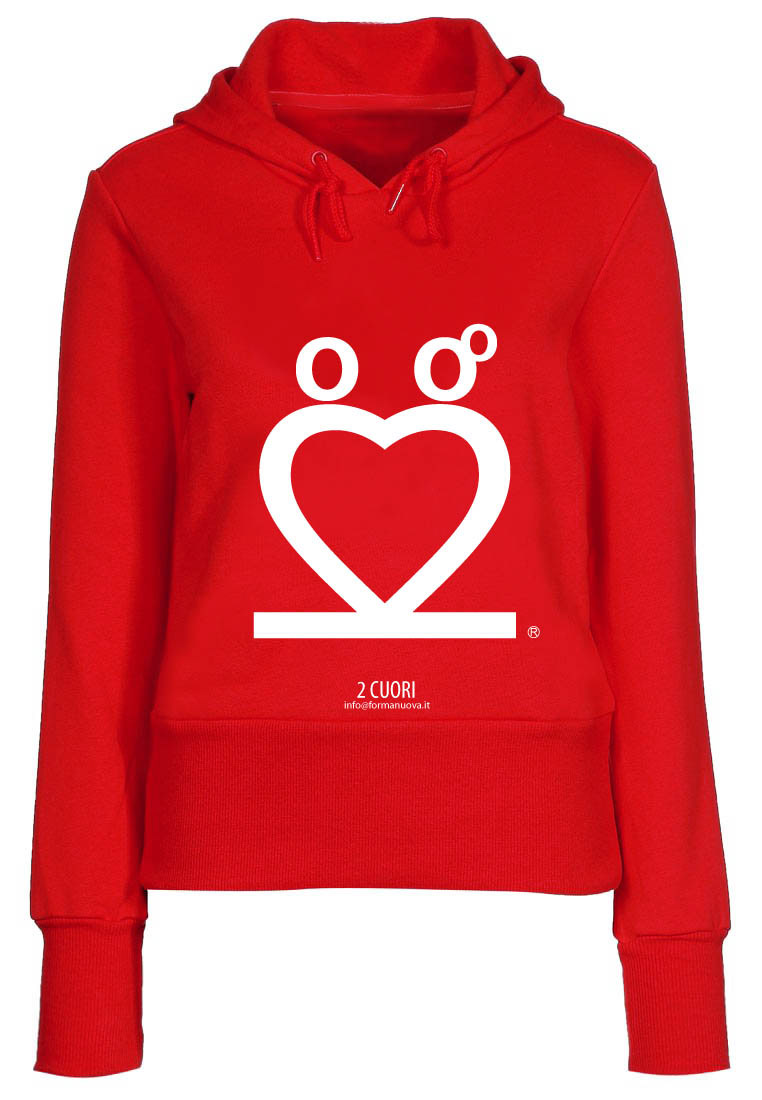 Dressing up with Formanuova T-shirts Take Away.